Consultation
and Engineering Solutions
Professional
in Steam Network System
Industrial Consultations
Services & Solutions
SAR

Engineering Company
SAR Engineering is a Jordanian Company established by Experts Engineers with more than 25 years of experience in consultations & Engineering solutions for Industrial Boilers & Steam Networks Systems for Industrial Process Plants, Medical, Beverage, Textile, Petrochemical, Food Process Factories, Hospitals & Hotels.

SAR Engineering is an Exclusively & Officially Distributors for well-known International Companies/ Brands Specialized in Industrial Boilers, equipment's, instrumentations & Industrial Pumps for Jordan.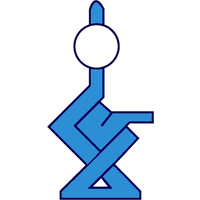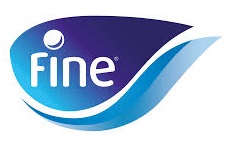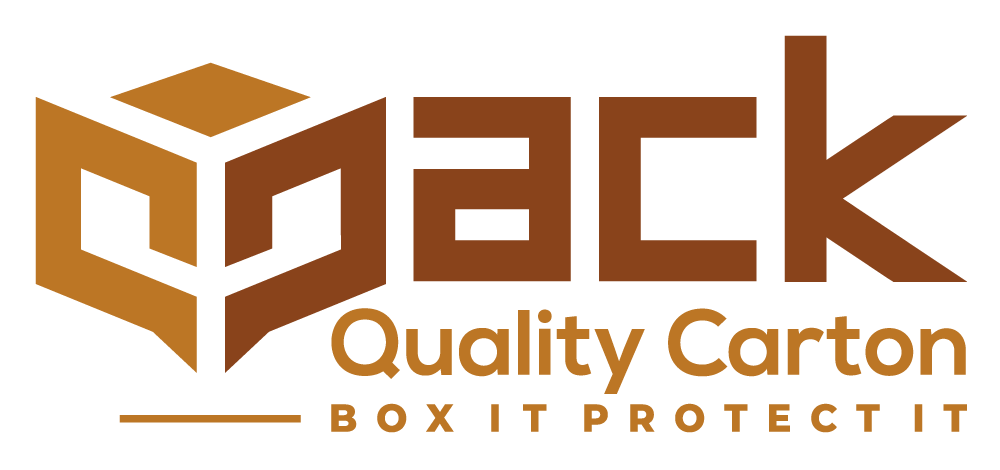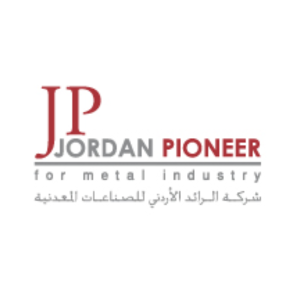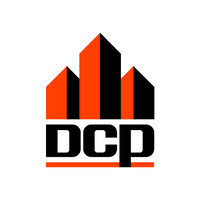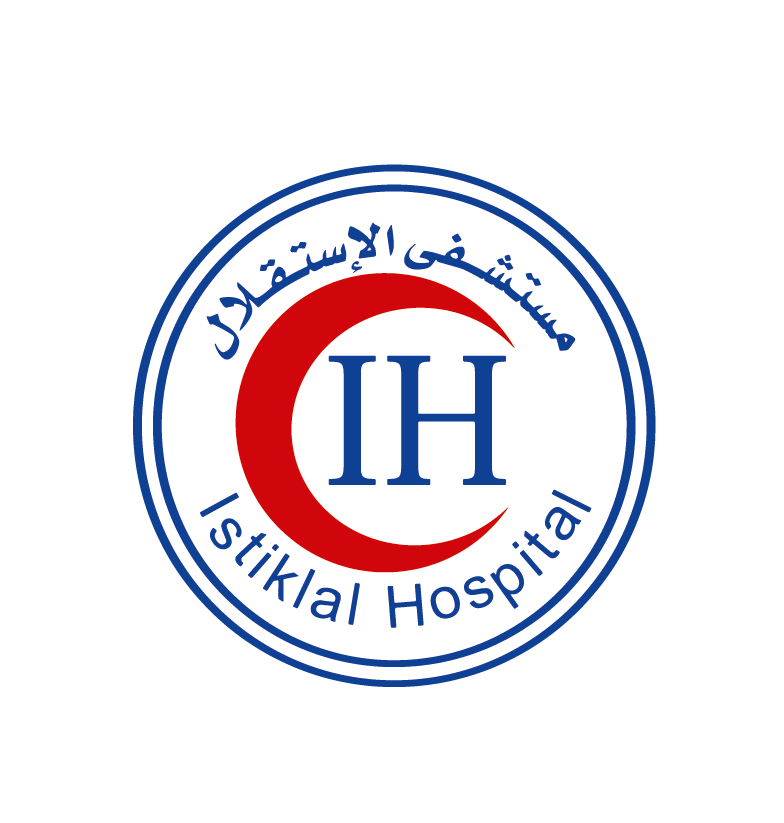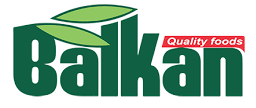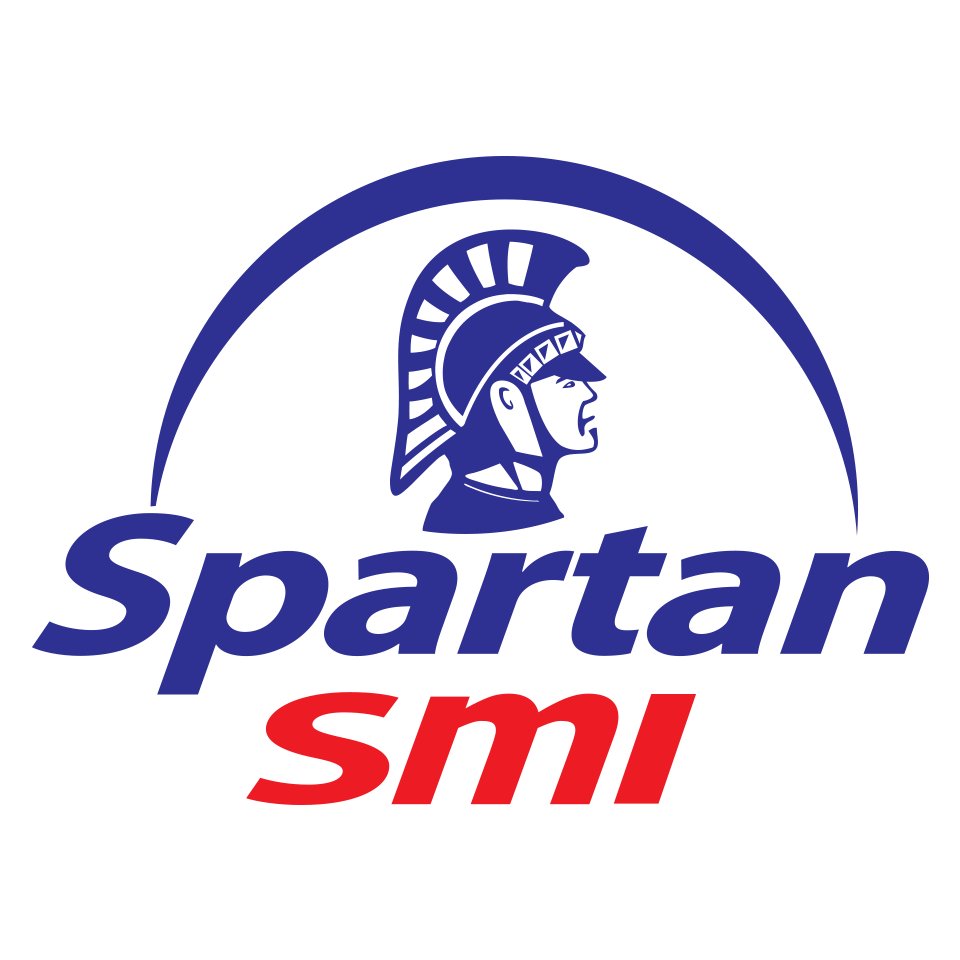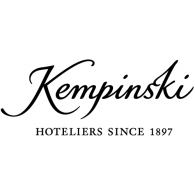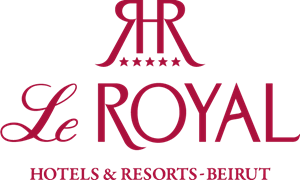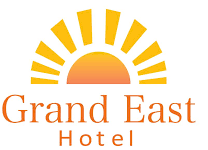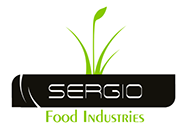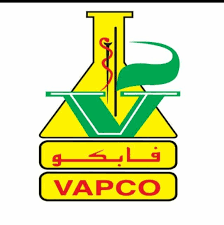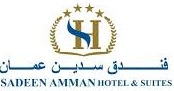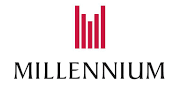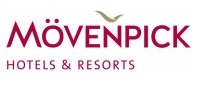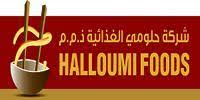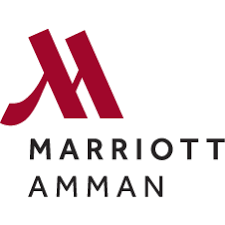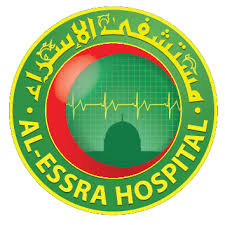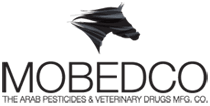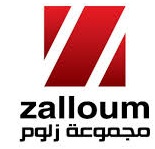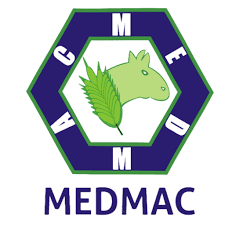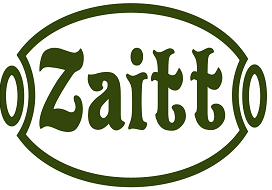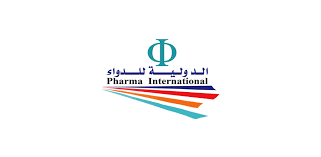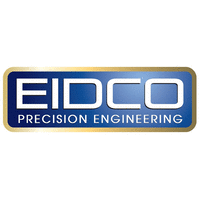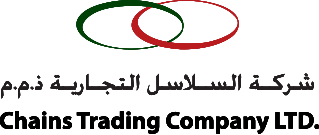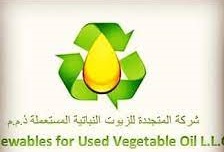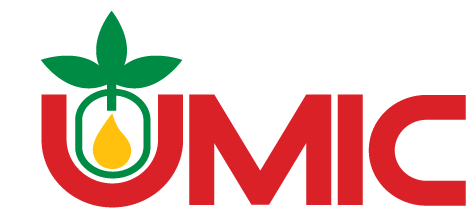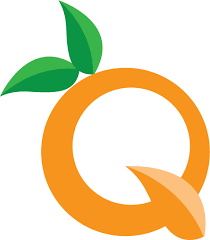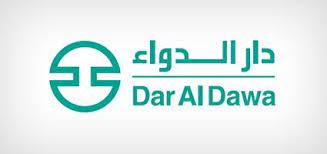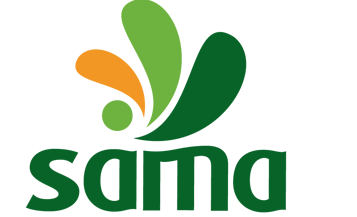 For any inquiry
Do not hesitate and contact our team...